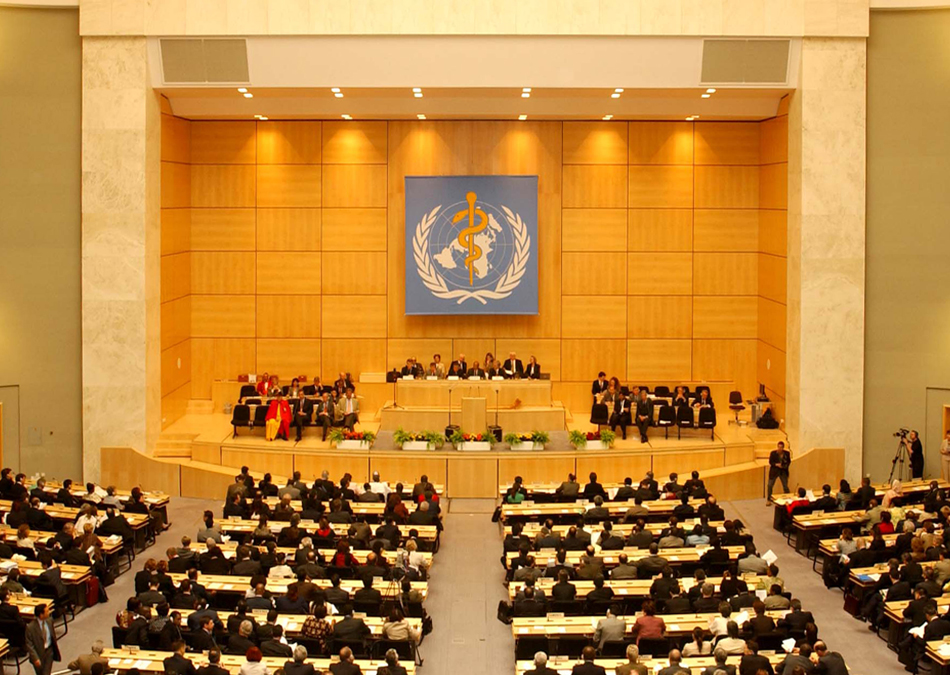 Governance
WHO is headed by the Director-General, who is appointed by the World Health Assembly on the nomination of the Executive Board. The Regional Director for Africa represents the Director-General in the region and heads the Regional Office.
Recent Regional Committee Sessions
Organizational structure
For smooth and efficient implementation of the Organization's programme and budget, the WHO Regional Director for Africa decides on an appropriate organizational structure and functioning for the Secretariat in the region. The Secretariat comprises three levels: the Regional Office, Inter-country Support Teams and WHO Country Offices and Liaison Offices.
Leadership
The WHO Executive Board, currently holding its 150th session, has appointed Dr Matshidiso Moeti as the new Regional Director for WHO's Africa Region. Dr Moeti was nominated Regional Director by the health ministers of the 47 Member States of the WHO African Region at the annual Regional Committee for Africa in Cotonou, Benin, in November 2014.