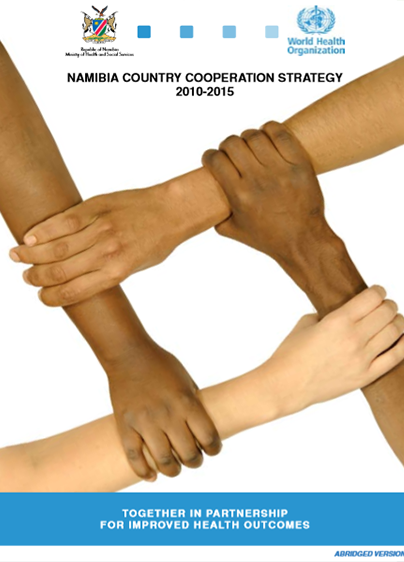 Namibia Country Cooperation Strategy 2010-2015
Situated in the south western part of Africa, Namibia covers 824,000km² with a population of approximately two million. The population growth rate is estimated at 2.5% per annum and is slowly declining. Sparsely populated, the majority of the population lives in six northern regions of the country, where the population density is much higher than the average density of 2.2 inhabitants per square kilometre. The country shares a large northern border with Angola. The economy is heavily dependent on the country's natural resources, both mineral and marine.
Namibia is ranked as an upper-middle income country. However, this is a rather misleading status, masking significant disparities in income and wealth distribution. In 2008, nearly a third of the population was estimated to be poor and about 4% were considered severely poor. Furthermore, unemployment reached critical levels, estimated at 37% in 2008. Amidst this prevalent poverty, a segment of society is very wealthy. The consumption of the richest 10% of households is estimated to be more than 20 times higher than that of the poorest 10%. Namibia is in fact recognized as one of the most unequal societies in the world.