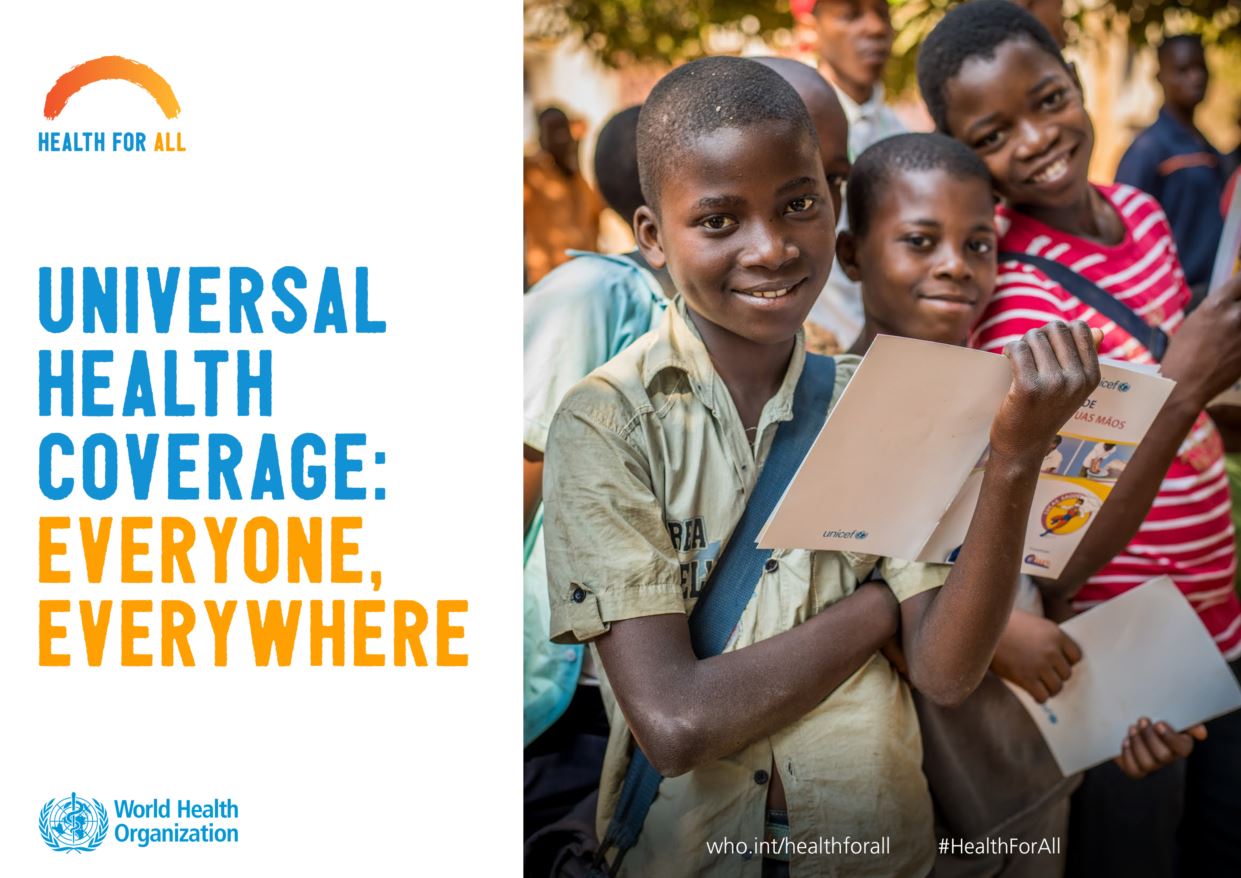 This year, the world will be celebrating the 70th World Health Day under the theme: of "Universal Health Coverage" (UHC). WHO is calling on world leaders to live up to the pledges they made when they agreed the Sustainable Development Goals in 2015, and commit to concrete steps to advance #HealthForAll. 
Member states in the African Region have made a commitment towards achieving UHC so as to ensure equitable access to services and financial protection for all and the Regional office has committed towards supporting these countries. As part of this commitment, a UHC Framework of Actions was adopted by the Ministers in 2017 and a Flagship Program developed by the AFRO to translate this framework into concrete actions and results. 
This year 2018 also represents 40 years of the Alma Mata Declaration on Primary Health Care and Health for All in 1978. The commemoration of this year's WHD with its focus on UHC, therefore presents a unique opportunity for WHO to convene and advocate to stakeholders at all levels in order to promote the UHC agenda and highlight WHO's ongoing initiatives to support member states towards attaining UHC. 
Universal health coverage is about ensuring all people can get quality health services, where and when they need them, without suffering financial hardship.
More on Universal Health Coverage
Download Posters - UHC: Everyone, Everywhere