Featured news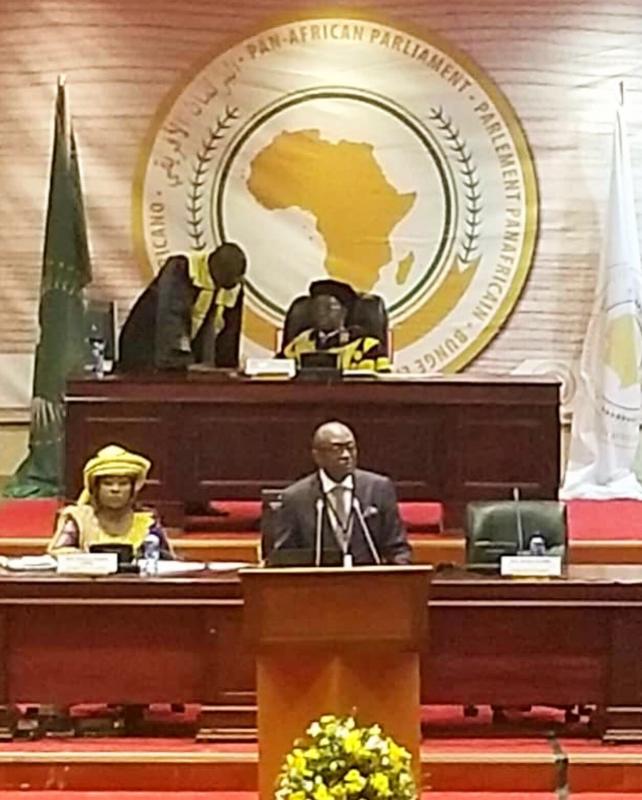 /news/african-parliamentarians-commit-urgent-action-increase-immunization-rates-and-advance
Pan-African Parliament to establish African Parliamentarian Caucus on Immunization Midrand, South Africa, 23 May 2019 – The Pan-African Parliament…
African Parliamentarians commit to urgent action to…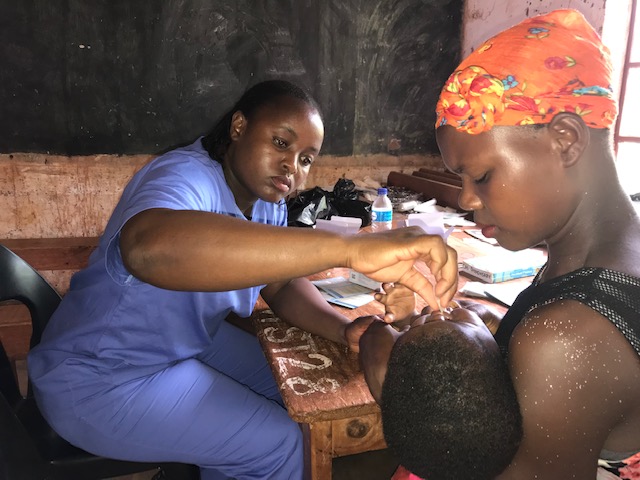 /news/rush-deliver-cholera-vaccines-remote-communities-zimbabwe
It was a mad rush to the airfield. At the back of the jeep, Abi Kebra Belaye and her colleague Shamiso Nyasanu tensely shuffled papers – waybills of…
The rush to deliver cholera vaccines to remote communities…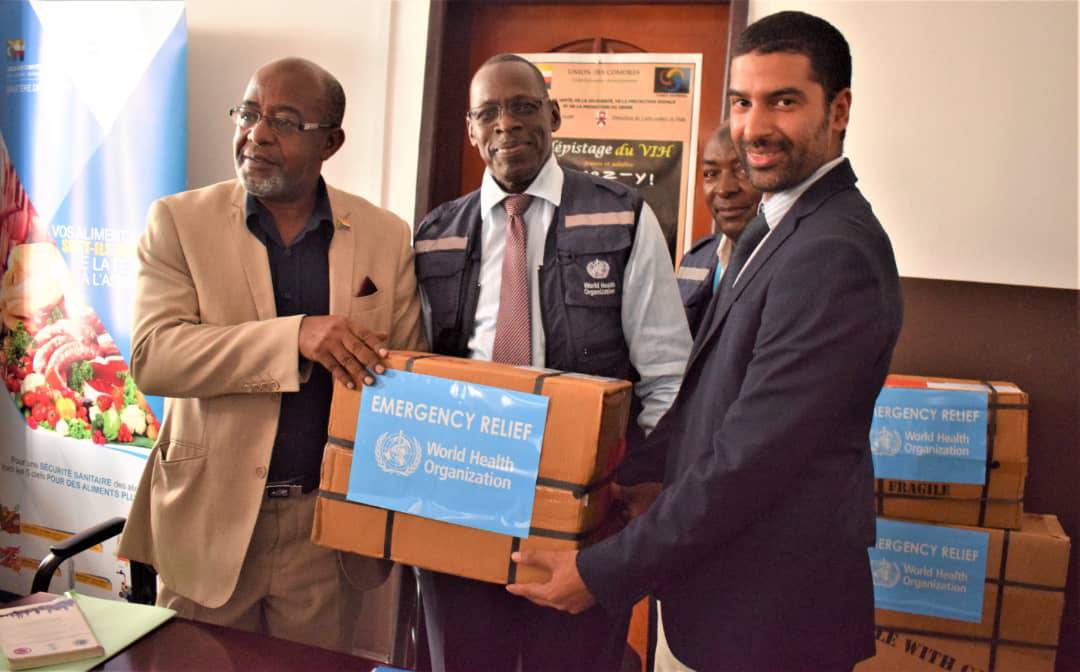 /news/who-donates-emergency-trauma-kits-ministry-health-comoros
Health partners mobilize to meet post-cyclone Kenneth health needs in the Union of the Comoros Moroni, 7 May 2019 - Category 4 Hurricane Kenneth…
WHO donates emergency trauma kits to the Ministry of…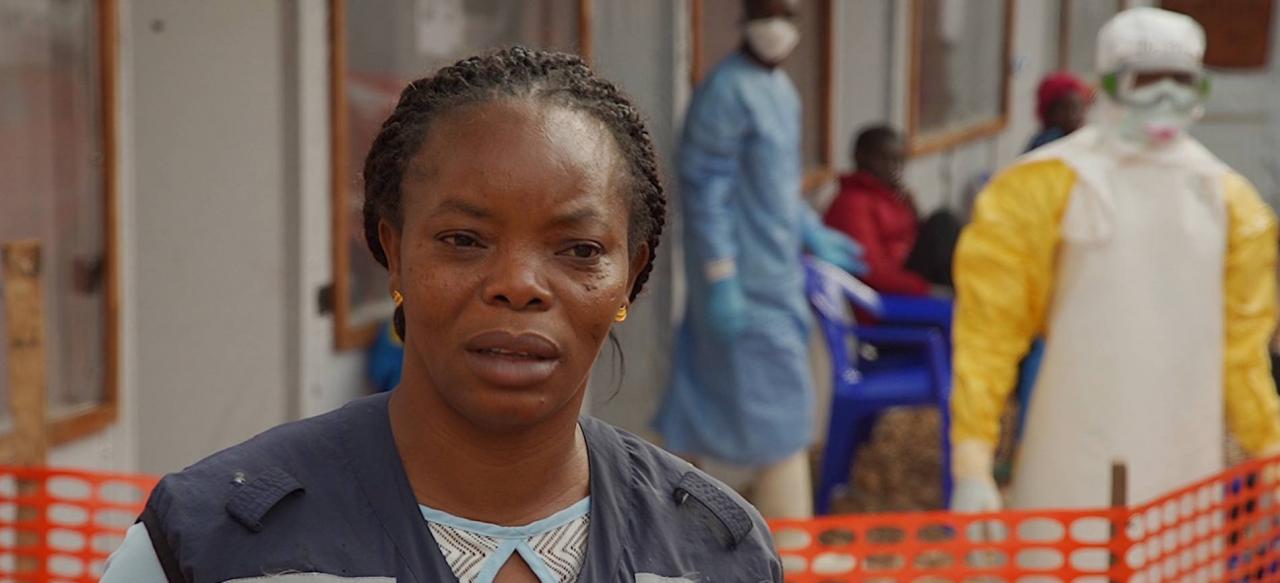 /news/why-i-chose-help-doctor-guinea-why-she-volunteered-drc-ebola-crisis
On 24 July 2018, the Ministry of Health of the Democratic Republic of the Congo (DRC) declared the end of the ninth outbreak of Ebola virus disease (…
Why I chose to help: A doctor from Guinea on why she…
Emergencies and outbreaks
Events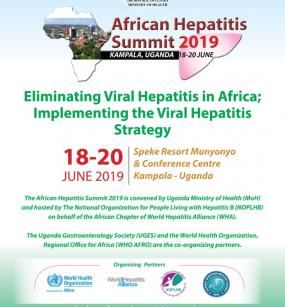 18 June 2019
The African Hepatitis Summit 2019 is convened by Uganda Ministry of Health and hosted by The National Organization for People Living with Hepatitis B (NOPLHB) on behalf
Read More
Zero tolerance for sexual abuse and fraud
WHO has a zero tolerance policy for Fraud, all forms of harrasment (including sexual), and Sexual Exploitation and Abuse (SEA).
For more information or to report a complaint, please click here.
Hand hygiene in Ebola care facilities
Stepping up the fight against Ebola in Western Sierra Leone
field report from Koinadugu, Sierra Leone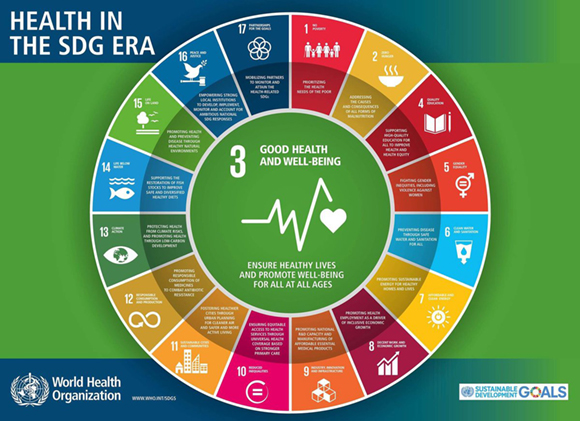 Sustainable Development Goals
The United Nations Sustainable Development Goals (SDGs) are 17 goals with 169 targets that all 191 UN Member States have agreed to try to achieve by the year 2030.