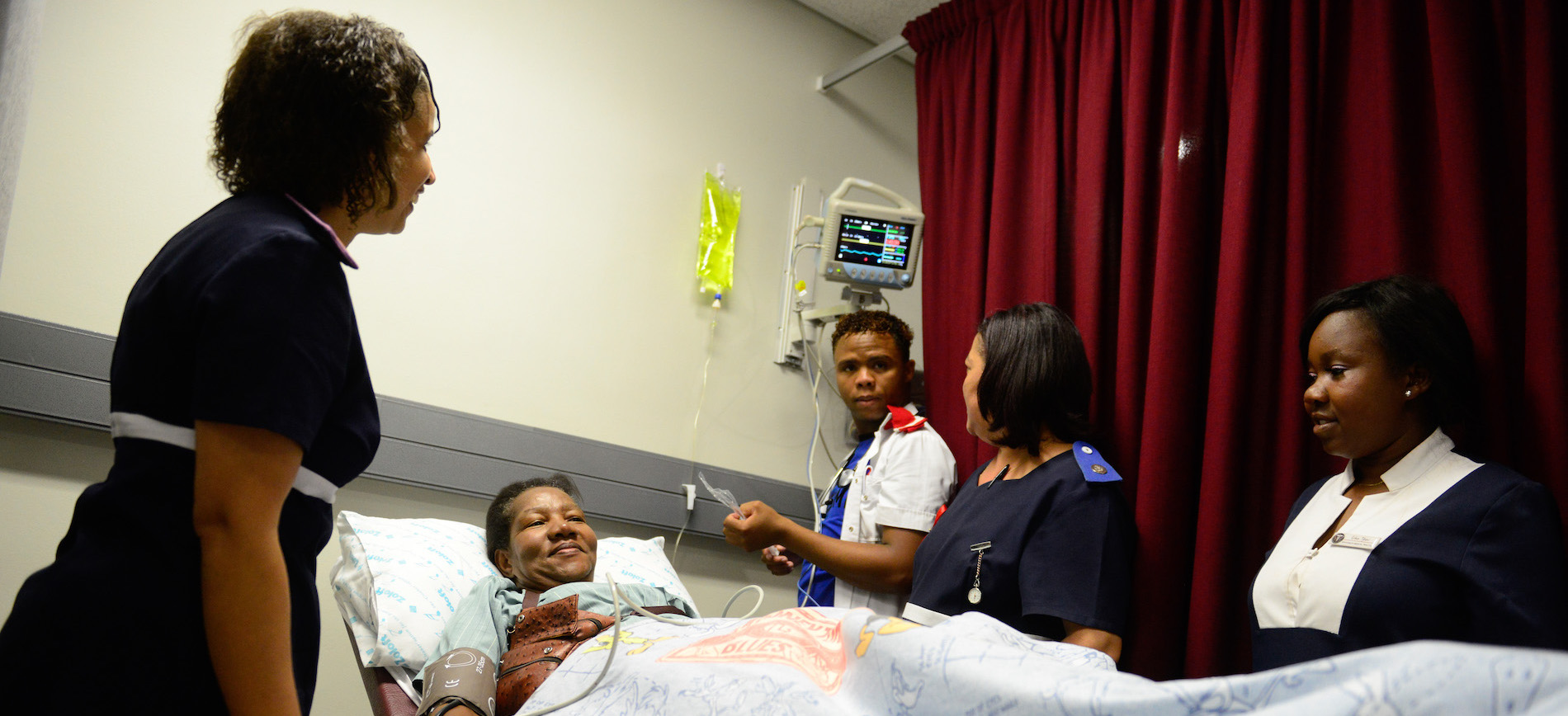 Universal health coverage is WHO's number one goal. Key to achieving it is ensuring that everyone can obtain the care they need, when they need it, right in the heart of the community.
Progress is being made in countries in all regions of the world.
But millions of people still have no access at all to health care. Millions more are forced to choose between health care and other daily expenses such as food, clothing and even a home.
This is why WHO is focusing on universal health coverage for this year's World Health Day, on 7 April.
---
Message from the WHO Regional Director for Africa
This year's commemoration of World Health Day shines a spotlight on the advantages Universal Health Coverage (UHC) can bring to all people and in all places and also why it is needed so much. It is needed because it ensures that everyone – no matter who they are, no matter where they live and no matter when they need it – can access essential, quality health services without facing financial hardship. Read the full message
---
Universal health coverage: everyone, everywhere
This video invites you to sign the petition for Universal health coverage (UHC): http://www.who.int/petition UHC means that all people have access to the quality health services they need, when and where they need them, without financial hardship. Yet at least half the people in the world do not receive the health services they need. Watch and share this video to help the World Health Organization to change this.