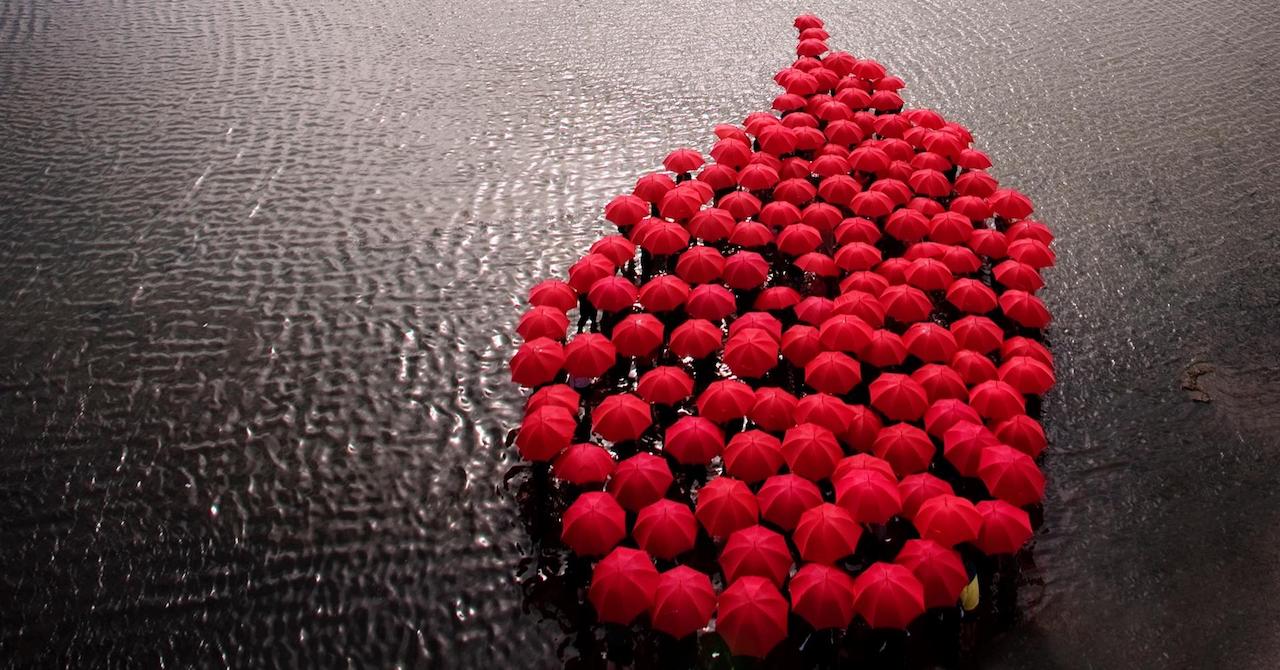 This year's World Blood Donor Day theme focuses on blood donation as an act of solidarity: "Be there for someone else. Give blood. Share life".
The event draws attention to the kind gestures of regular and voluntary blood donors for patients in need, and encourages people to care for one another by donating blood. The day is also an opportunity to thank voluntary, unpaid blood donors for their life-saving gifts of blood and to motivate people in good health who have never given blood to begin doing so, particularly young people.
Transfusion of blood and blood products helps save millions of lives every year. It can help patients suffering from life-threatening conditions live longer and with a higher quality of life, and supports complex medical and surgical procedures. It also has an essential, life-saving role in maternal and child care and during the emergency response to man-made and natural disasters.
In the African region, although countries have made significant progress to improve the availability and safety of blood, the demand for blood transfusion is increasing. The Region is not meeting its blood needs, and many patients requiring transfusion are dying because of blood shortages.
Related links