26 June 2023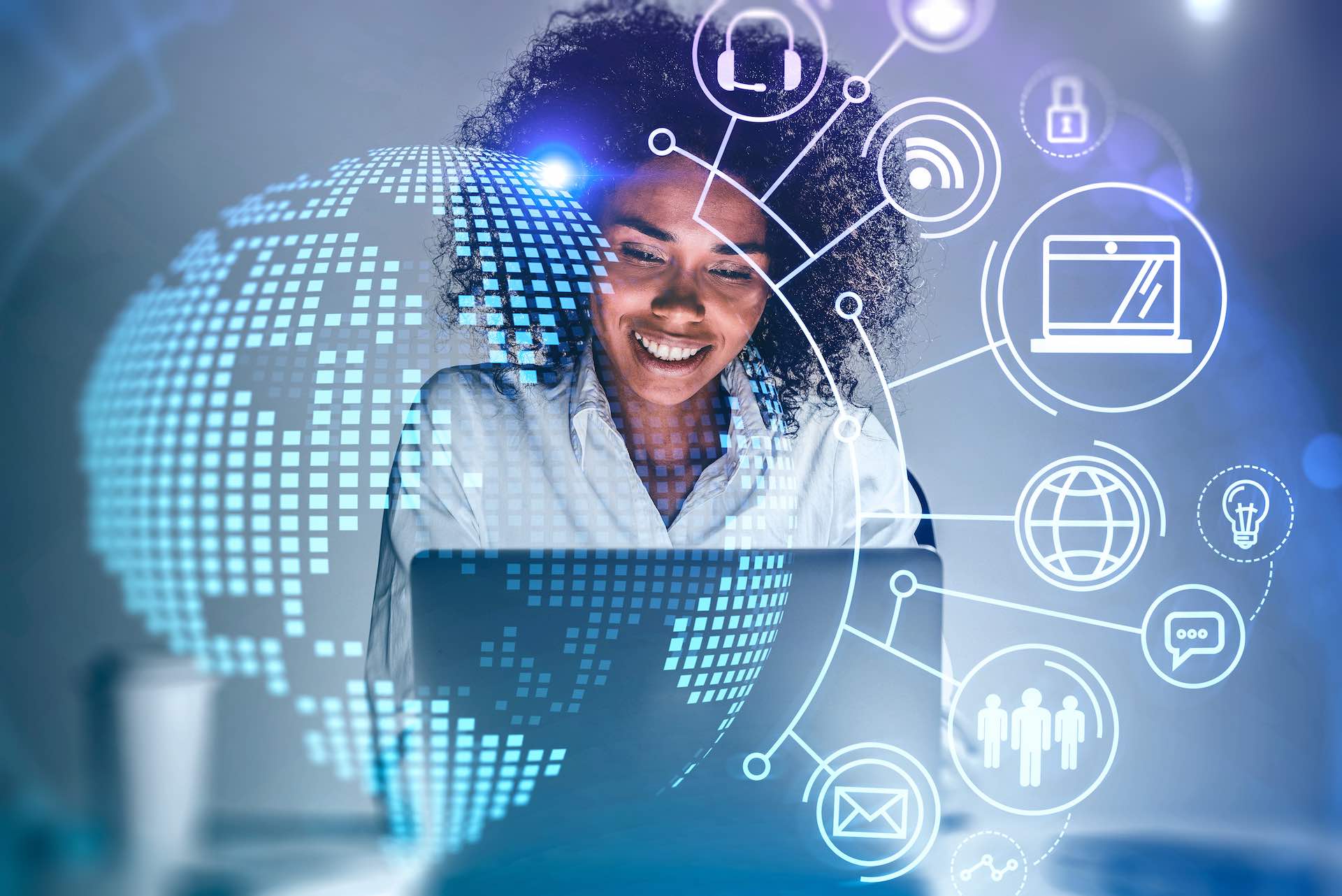 26-30 June 2023, Lomé, Togo
Background
In June 2021, The World Health Organizational Regional Office for African (WHO AFRO) and the International Telecommunications (ITU) organized a virtual technical workshop on artificial intelligence (AI) for health that targeted about 200 participants from 47 countries. The workshop brought together several speakers from around the world from international organizations, non-governmental organizations, academia etc. One of the key recommendations of the workshop included the need to focus on vital priorities in deploying AI in Africa. This involves prioritizing data protection, sharing protocols, training, and creating platforms for solid governance, AI regulations, and ethics guidelines as well as ensuring favourable policy environment.
As a follow-up to the 2021 technical workshop, a ministerial side event was held during 2022 Regional Committee that was cohosted by the WHO AFRO Regional Director, Dr. Matshidiso Moeti, and The Togo Minister of Digital Economy and Transformation, H.E. CinaLawson, targeted at policymakers. This event attracted several ministers of health and ICT, as well as several heads of delegations attending the RC. The session highlighted readiness of Member States to progress the work on AI for health in Africa by developing sound policies and governance structures to enhance the adoption of AI and other digital technologies to transform the health sector in the African Region. It however, called for strengthening capacities on ethical use of AI for health in the region.
In order to progress in harnessing the power of AI to fast track UHC and other health related goals, the WHO Regional Office for Africa (AFRO), in partnership with the International Telecommunication Union and WHO Headquarters, and development partners, including the USAID, plan to organize a technical workshop on ethics and governance to advance the work on AI in Africa. This workshop will provide digital health focal points with necessary knowledge and skills in developing, utilizing, and regulating AI-based health technology. It also facilitates the creation of specific actions made possible by the comprehensive application of digital health strategies at the national level. The workshop will also include specific use cases of AI in services areas such as telemedicine.
Context
Artificial intelligence (AI) has enormous potential for improving health outcomes, helping countries achieve universal health coverage, and saving more lives in a health emergency such as the COVID-19 pandemic. To fully realize AI's potential for achieving sustainable development goals, it will be necessary to work together to address several issues, such as ethics, governance, and human rights issues, working to improve data quality, managing, and sharing available data responsibly, and eventually building trust in data and using it to inform strategic planning.
Objectives of the workshop
The main objective of the workshop is to train Digital Health focal Points from Ministries of Health and Information Communication Technology, WHO focal points for digital health.
The specific objectives of the workshop are to:
Discuss global and regional strategies on digital health, as well as digital health governance and networks relation to AI.
Discuss and identify on the major opportunities and challenges of digital health and ethics, e.g., artificial intelligence, telemedicine including emerging issues during the COVID-19 pandemic
Discuss the modules of the 'Ethics and governance of artificial intelligence for health' online course.
Promote dialogue and collaboration among stakeholders to promote AI ethics and governance in health.
Expected outputs
The following are the expected outputs of the workshop:
Country actions for AI in health identified or prioritized, depending on a countries AI status
Experiences and lessons on national AI implementation documented.
Country opportunities and challenges of artificial intelligence and key issues on ethics and governance of AI for health identified and documented.
Countries trained in the online course modules of the 'Ethics and governance of artificial intelligence for health'.
Mechanisms discussed to foster dialogue and collaboration with partners at the national level to promote the responsible use of AI in Health.
Strengthen decisions and improve policies on governance and ethics on AI for health.
2023, WHO and the ITU, together with development partners, plan to consolidate lessons learnt and materials to further strengthen the learning courses. A review meeting has been proposed to be scheduled in Brazzaville from 25-27 April, 2023. The meeting is intended to bring together various donors and actors contributing to the WHO – ITU digital health learning programme.
---